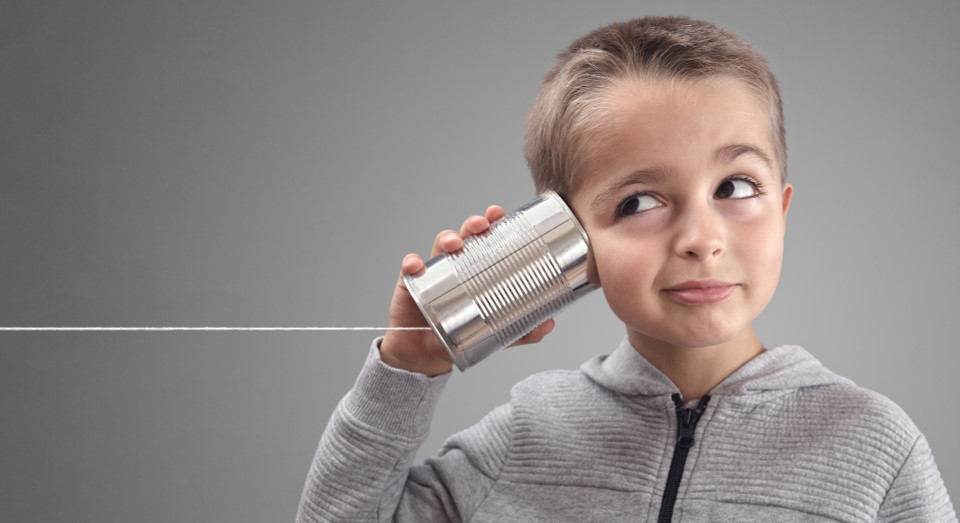 Your Florida license status is important. You don't want to drive on a suspended or revoked license. You might be wondering, "Can I check my license status online?" The answer is yes. To check your Florida drivers license status, you can perform a quick search with the FLHSMV.So here's the "DL" on your FL DL check:Performing a FL drivers license check will allow you to check the current suspension, revocation, and verifications associated with your license. A FL DMV license check is the best way to ensure you're driving legally.
How to Check Out My Florida DMV License Status
You can check license status online. So if you've ever procrastinated on the thought of "I need to check my license status," you now have zero excuses. A state of Florida drivers license check takes little to no time. To check your driver's license status, Florida has a website you can go to. Using the Florida Highway Safety and Motor Vehicles check (FHSMV), you can look up your license by the identification number. When you do, you can learn the current status of the license. (
https://services.flhsmv.gov/dlcheck/
)When conducting a license status check you will learn whether your license is valid. If you are curious to learn different information about your driving record, such as accumulated points on your license and driving test history, you will need to perform a DL status check.
What to Do When Your License is Expired
When your driver's license is expired, you need to renew and update the information on the identification. The important part is to not put off this process because it could result in late fees. Renewing your license before the expiration date will allow you to save a few bucks.
How to Renew Your License
Renewing your license can be done online, through the mail, or in person at the nearest DMV branch. When you renew your license, you must pay a fee of at least $48. However, if you are renewing after the expiration date, you will have to pay an additional $15.You can also replace a lost or stolen license for a fee of $25.Renewing a license that has been expired for over a year must be done in person. You won't have the convenience of getting it done online or through the mail. That means getting your license renewed will save you time and money down the line. You can save by not procrastinating on your renewals.
What to Do when Your License is Suspended
When your license is suspended, you're unable to use it to operate a motor vehicle. Therefore, getting behind the wheel would be considered an illegal act. That puts you into a difficult position.When your license is suspended, you must get it reinstated. When you reinstate your license, you meet the necessary requirements, created by the DMV, to earn the right full-fledged driver's license. Depending on the severity of your suspension, you could be facing hefty fees, various documentation, and some long talks with the person behind the DMV desk.
Reinstating your license
To reinstate your license, visit the DMV website to understand precisely the circumstances you're in. Depending on your unique situation, you could be paying fines anywhere from $50 to $150. That's not including court fees, if you failed to appear for a summoning.Along with this, you will have to provide documentation required by the DMV. When you do, you will be on track to earning your license back in no time.