Tennessee's
EASIEST
Mature Driver Course
A
special offer

to save on your auto insurance premium now
Must be
50+

to qualify
$27.95$12.50
One Price. No Hidden Fees.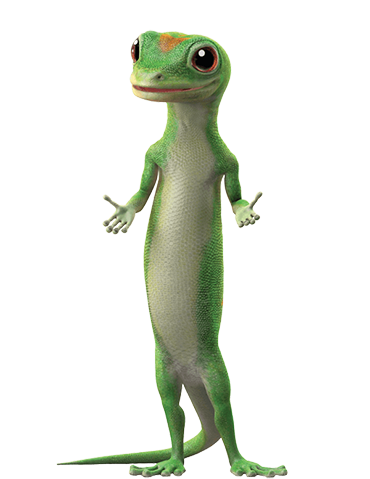 Save

Hundreds of Dollars

on Your Auto Insurance Premium
Special offer for GEICO customers only. If you are not insured with Geico, register here
100% PASS GUARANTEE
Save up to 10% On Your Premium for 3 Years
Certification Processed in 30 Minutes
100% Online

Complete on ANY Device
Minimum Effort
24/7 Customer Support
Easy and Fun
Approved by the TN Dept of Safety and Homeland Security
Matthew Zarrello
"Just completed it, I will save around $290 per year over the next three years from this course!"
Susane Tran
"I'll be saving $1,500 a year for the next three years. Thanks to this course."
Melissa Risolo
"I just took this course by IMPROV online and it is gonna save me $1200 in the coming three years!"
24/7 Customer Support
We Got Your Back