Alabama's
EASIEST
 Insurance Discount Course
The
Easiest

Way to Save On Your Premium Now
Must be 50+ to qualify
$27.95$12.50
One Simple Price. No Hidden Fees.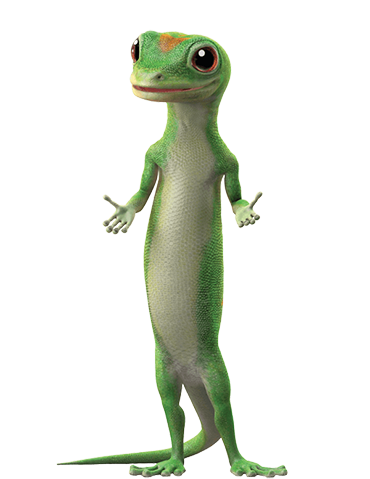 Save

Hundreds of Dollars

on Your Auto Insurance Premium
Special offer to GEICO customers. If you are not insured with Geico, register here
Matthew Zarrello
"Just completed it, I will save around $290 per year over the next three years from this course!"
Susane Tran
"I'll be saving $1,500 for the next three years. Thanks to this course."
Melissa Risolo
"I just took this course by IMPROV online and it is gonna save me $1200 in the coming three years!"
24/7 Customer Support
We Got Your Back